Welcome to Kids Ministry
At St Stephen's we believe that kids are precious and important! We're committed to train children in the way they should go (Proverbs 22:6), and pass on God's story to the next generation (Psalm 78:4-6), so that they too will put their trust in him (Psalm 78:7) and make more disciples for Jesus (Matthew 28:19).
Alongside our weekly Sunday kid's programs at 10am and 5pm, there are a range of children's ministries that run across each week and during school holidays to help kids know the Saviour who loves them.
Below is snapshot of these ministries, led by our committed leaders.
Kids Ministry Groups
EXPLORE Kid's Holiday Program
During the July school holidays each year, the EXPLORE kids program combines a half day of fun, friendship, and food (running Wednesday-Friday 5-7 July) with an opportunity for kids to explore the good news of Jesus' love for them.
For more information about the program or to express interest, please contact the church office, or register online here.
Kids Church
We have a kids program at the 10am and 5pm services. The children begin the service with the adults before heading to the kids program a little way into the service. Our dedicated kids program leaders all have Working With Children checks and do regular training on how to keep children safe.
Creche
A creche for children aged 0-3 years operates throughout the 10am and 5pm service, where kids engage in Bible stories, craft and age-appropriate play. Our kids team are well trained to provide for the needs of your young ones.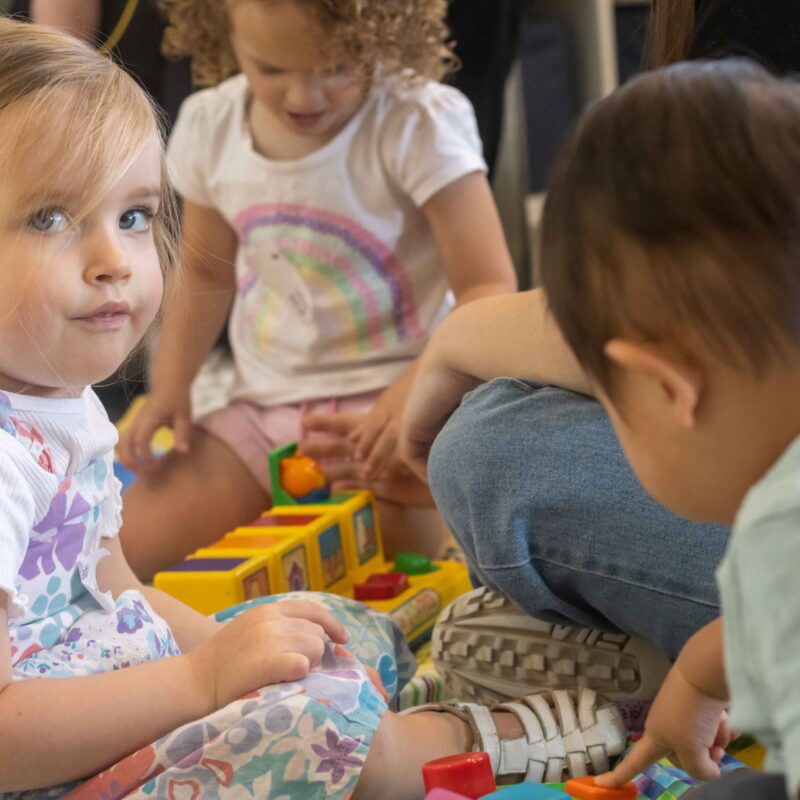 Playtime During The Week
St Stephen's Playtime happens every Wednesday morning of each school term.  We meet from 9.30-11.30am in the church halls. If you are a parent, grandparent, or carer of someone aged 0-4 years old we would love to have you join us! For more information, or to express interest, please contact the church office.
St Stephen's Pre-School
St Stephen's Preschool is a 50-place preschool that has been part of the Normanhurst community for 50 years. Established by members of the church and its leadership, St Stephen's Preschool is a community based not-for-profit preschool providing a quality learning framework within a caring Christian environment. The preschool is proudly rated exceeding under the National Quality Standards and is managed by a church, parent and community member Board.
The preschool operates between 8am – 4pm during school terms for children aged 3-5 years.