Mission Partners
St Stephen's seeks to share the gospel with those in our community, our city and our world.
We set aside 10% of our church's giving to financially support our mission partners, and we enjoy supporting them in prayer and practical care throughout the year.
Our mission partners are serving in a range of diverse ministries locally and across the world - from international student, parish and refugee ministry; to local ministries in theological education, Scripture teaching and cross-cultural evangelism. Here is a snapshot of our mission partners and their work.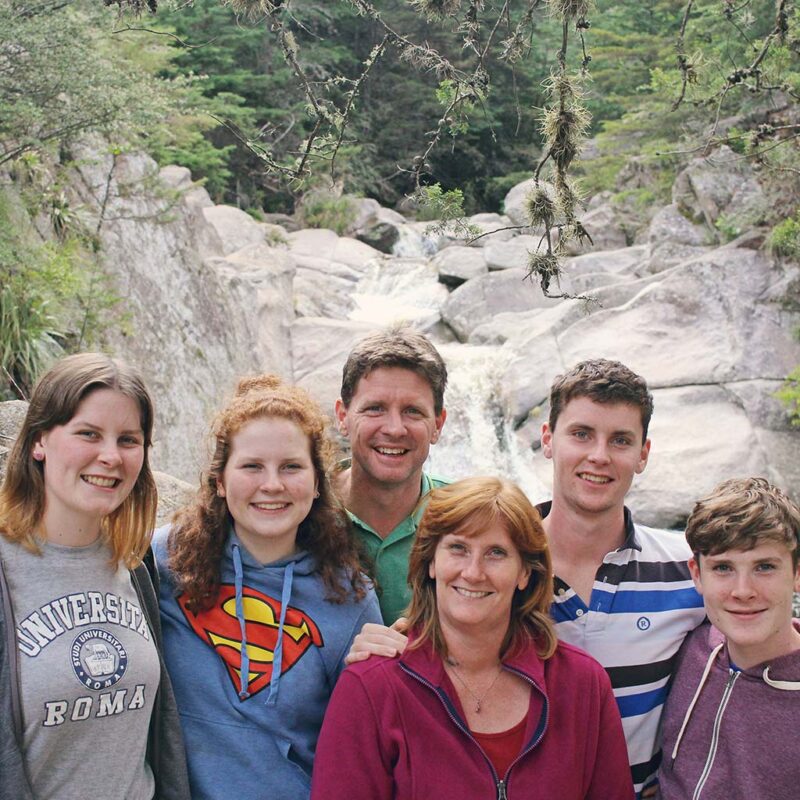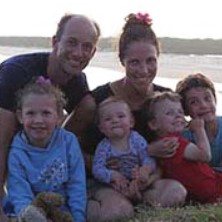 Faraj & Emily Yusofov
Southwest Sydney (Mentac)
Anglicare
Bible Society
Anglican Aid
Compassion Australia
Sydney Anglicans
Scripture Union NSW